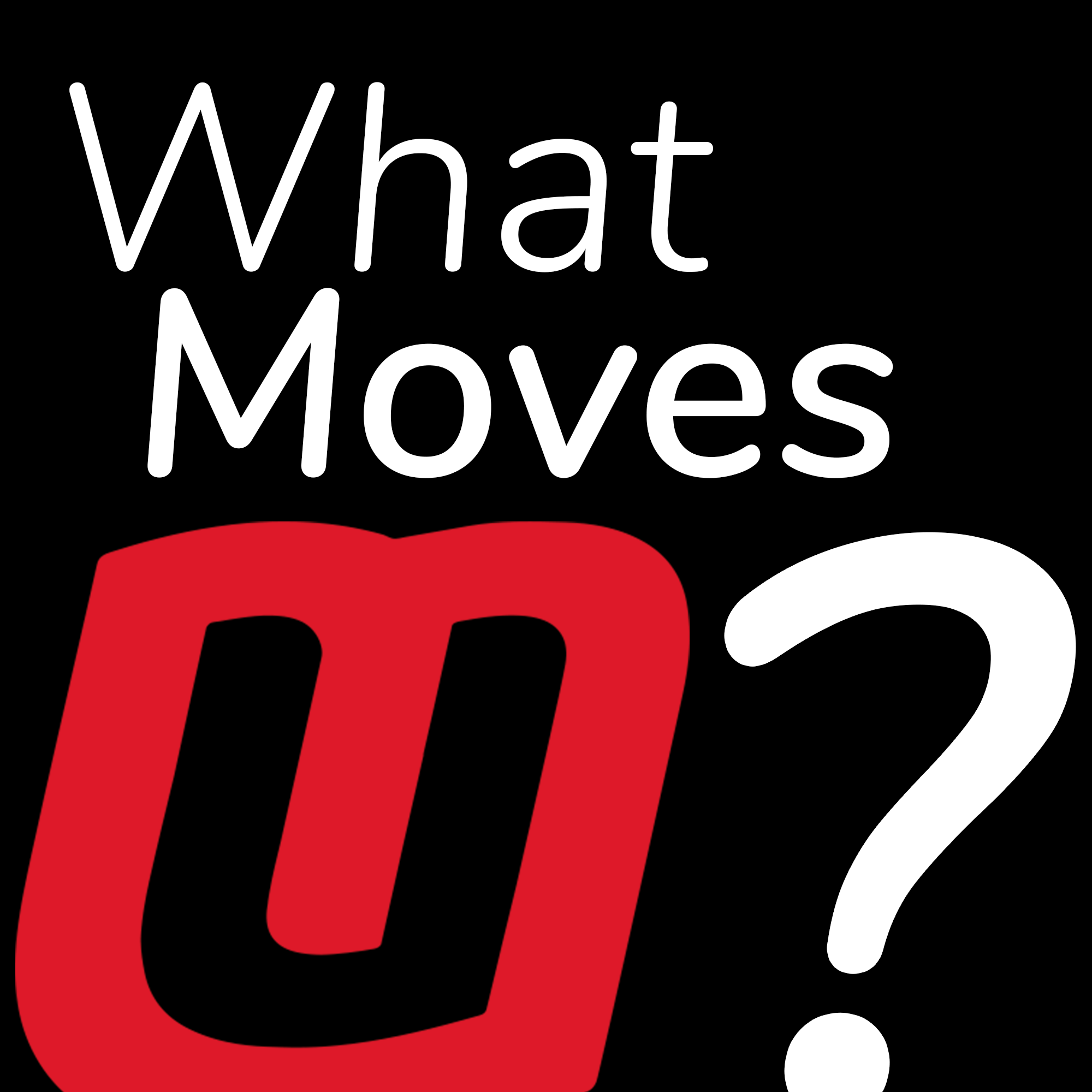 Welcome to What MovesU! A show aimed at inspiring people to own their yesterday, be empowered today and create the life they want for tomorrow by illuminating the emotions that exist within the heart of the struggle. Whether it's telling the powerful stories of our MoveU members or interviewing the incredible individuals we work with, this show will certainly have something for everybody. If you want to learn more about MoveU, your body or your mind you don't want to miss this!
Ellice De Giovanni is a mobility and movement specialist, trainer, author and MoveU member. Chasing her passion and curiosity with movement and the body she found MoveU and instantly fell in love with the alignment of her own message and MoveU! We cover her story, movement philosophy and experiences of what she has learned along her journey. 
Ellice's Website https://www.ellicedegiovanni.com
Instagram https://www.instagram.com/ellicedegiovanni/ 
THANKS FOR LISTENING!
Have some feedback you'd like to share? Leave a note in the comment section below, and if you enjoyed this episode, please share it using the social media buttons! Also, please leave an honest review for MoveU Unfiltered on iTunes. Ratings and reviews are extremely helpful and greatly appreciated! If you have any questions, email info@moveu.com. And finally, don't forget to subscribe to the show on iTunes to get automatic updates.